To view the account templates in Brief Convey go to Settings > Templates.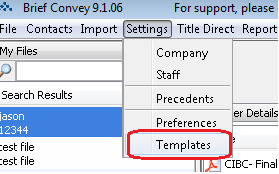 To create new account templates, Highlight the account type on the left and click "new" in the window to the right.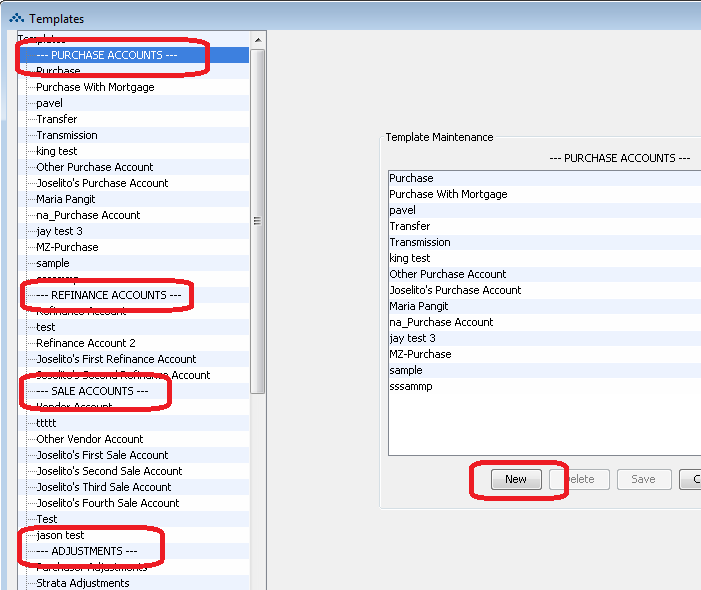 To make modifications to existing accounts, Highlight the account name on the left and make your changes with the window on the right. Save your changes.